ACTIVITIES
Game Design & Development
Building immersive and engaging gameplay experiences.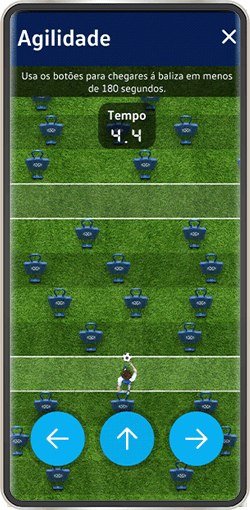 Gameplay design
Level design
UI/UX design
Game mechanics optimization
Great game design is about giving players a sense of agency and making them feel like they're in control of their own destiny." - Clint Hocking (Valve)
User Testing & Feedback
Ensuring player satisfaction through continuous testing and iteration.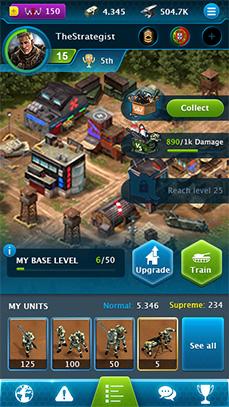 Live user testing sessions
Remote user testing
Gamification optimization
Growth metrics analysis
User retention analysis
User testing is a critical part of the game development process. It allows us to get feedback from actual players, which helps us make our games better." - Tim Schafer (Double Fine)
Marketing & Growth
Promoting and scaling our games to reach a global audience.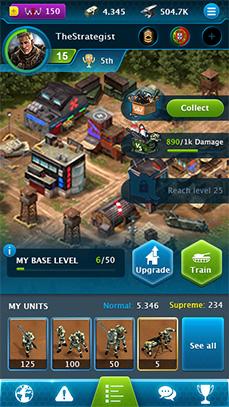 Social media content creation
Video presentations
Product renders
Advertising assets
Sales optimization
Marketing is not about just selling what you make but knowing what to make." - Phil Knight (Nike)
Branding & Identity
Creating a unique and memorable brand identity for our games.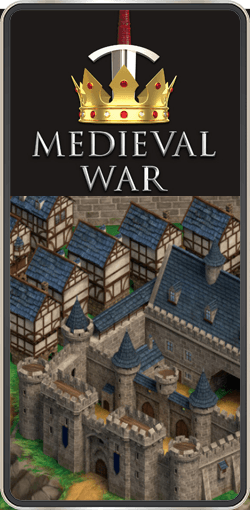 Brand identity
UI Design
Logo
Color scheme
A brand is no longer what we tell the consumer it is - it is what consumers tell each other it is." - Scott Cook (Intuit)
3D Modelling & Animation
Bringing characters and worlds to life with cutting-edge 3D technology.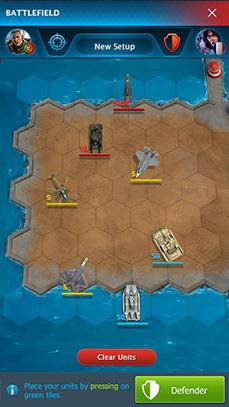 3D Modelling
Character design
3D character animation
Any time you design a character for a Disney picture, it's going to become the definitive design for that character. You need to put in the care if its going to live in history." - Glen Keane (Disney)